It's important to select the right product offering.
It's equally important to select the right partner that you can rely on.
You can 
 and the Ruud® Dealer Program, powered by Independent Supply Company.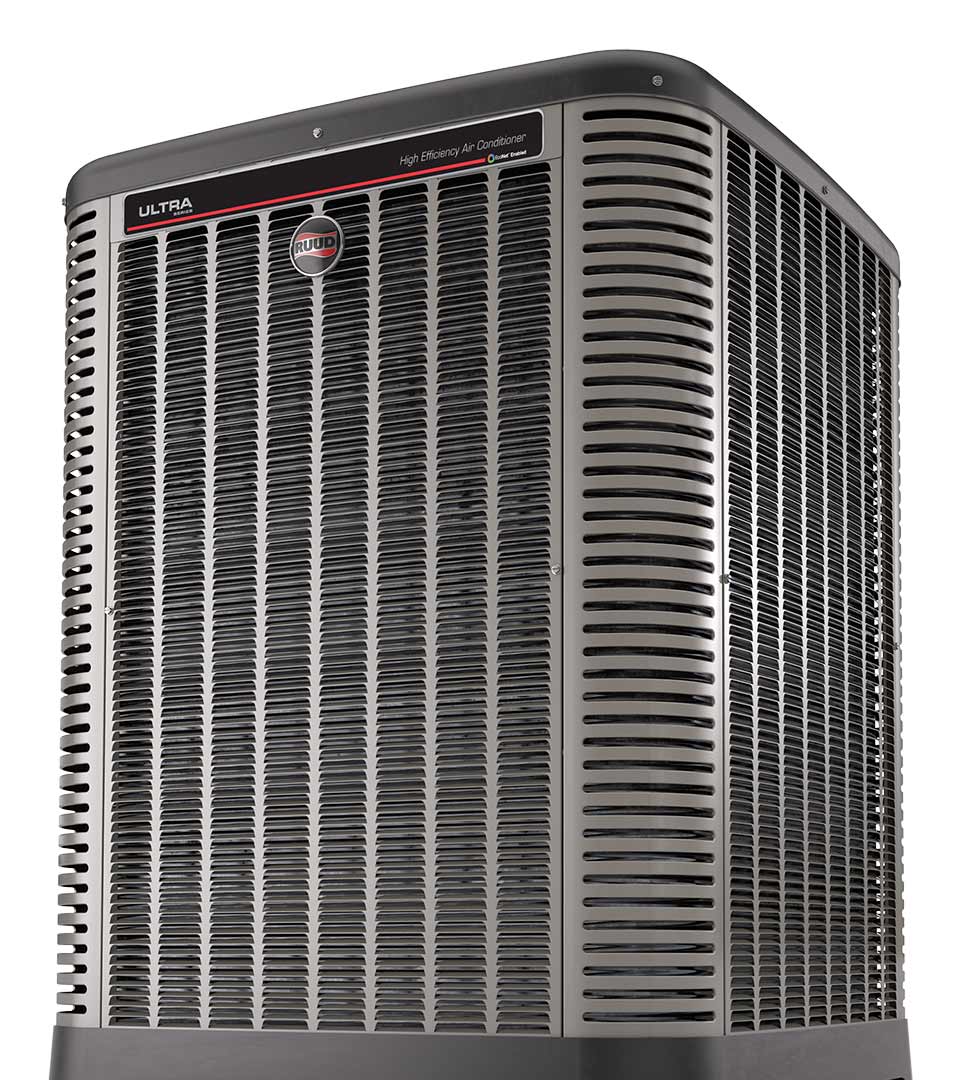 Why choose the Ruud® Canada Dealer Program?
EXTENSIVE PRODUCT OFFERING
Ruud® is an industry leader for total heating, cooling and water heating solutions. In fact, Ruud® is one of the few global brands with product offerings covering residential and commercial heating and cooling, water heating systems, indoor air quality accessories and replacement parts for all categories – making Ruud® a one-stop comfort solutions provider.
INDUSTRY-LEADING LEAD GENERATION PROGRAM
Your business's success is our #1 Priority! Why go at this alone? Independent Supply Company is heavily invested in providing our Ruud® dealers with quality leads from a variety of sources including Google ads and social media. We've got your back!
TRAINING
There are people who work in heating and cooling—and then there are true pros. The difference? Education. ISC has partnered with Ruud® to provide you with a one-stop resource for the best professional training opportunities—in-class and online—designed and taught by the industry's leading experts.
INVENTORY
Independent Supply Company is 100% committed to providing you with the Ruud® equipment and parts you need to get the job done, when you need it, from their extensive inventories across the country.
RELIABILTY
Pros trust Ruud® Reliability – 94% of contractors say products Ruud® manufactures are high quality*
*Based on responses from a 2017 study in which HVAC contractors were asked to rate Ruud brand attributes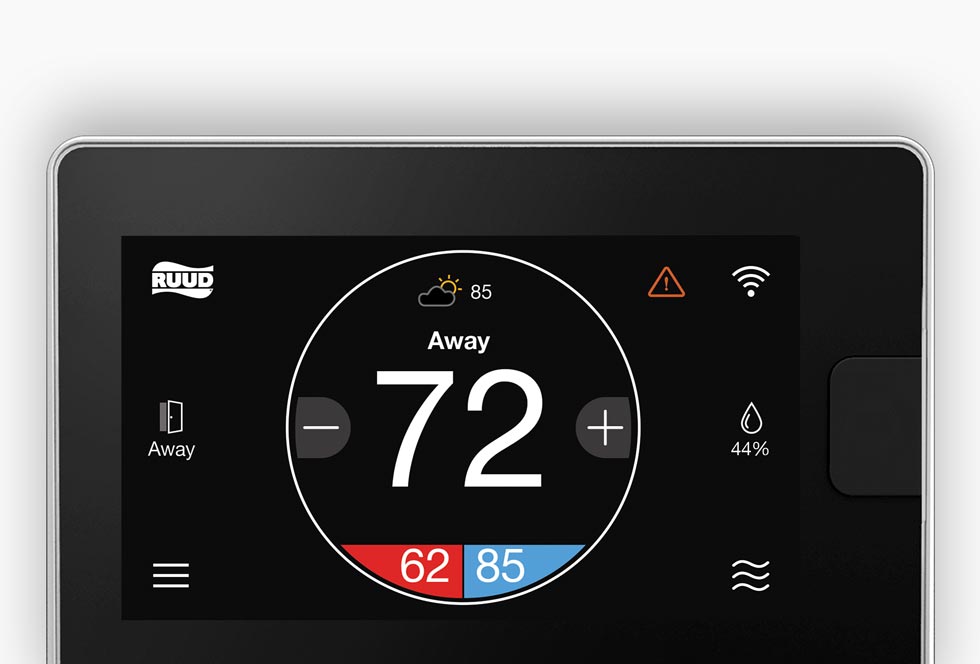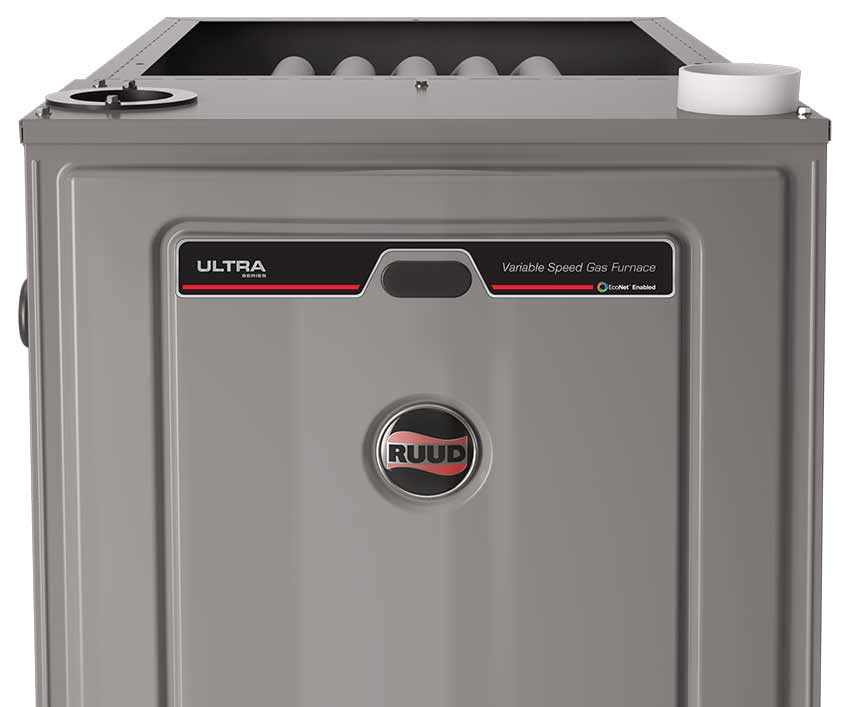 © Independent Supply Company. All Rights Reserved. Edmonton Web Design & Development by SOS Media Corp